5 Practices to Keep Your Car Looking New
Is your car starting to lose its shine? Don't worry, we've got you covered! Here are six easy practices to help keep your car looking new. From regular washing (and waxing!) to protecting the interior from harsh UV rays, these tips will make sure your car stays in top shape.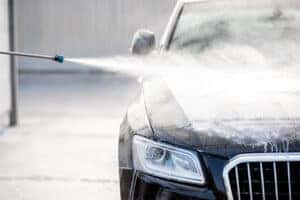 Be a Car Wash Regular
Make it part of your lunch routine! Regularly wash your car to remove dirt and grime that can damage the paint job. While hand washing can really give your vehicle that extra TLC and get the spots out more precisely, it isn't practical for most, given the time it takes to do it. 
Hand Washing v. Automatic Car Wash: Which One is Better?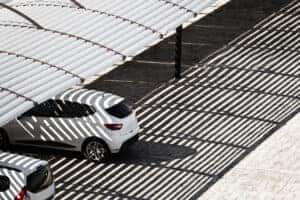 Parking with a Purpose
Protect your car from harsh sunlight by parking it in a shaded area or using a car cover.  Also, be mindful of where you park to avoid scratches, dents and other potential damages.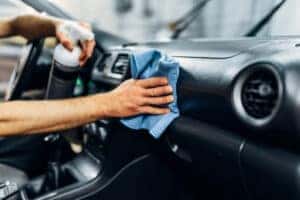 Set Interior Boundaries
Avoid eating or drinking inside your car to prevent spills and stains. Keep the interior clean and dust-free by wiping surfaces regularly with a microfiber cloth. 
Keep a Maintenance Mind
Stay up-to-date with regular maintenance and servicing to ensure that your car runs smoothly for longer! Taking good care of your vehicle not only improves its performance but also helps prevent costly repairs in the future. So why wait? Schedule a check-up today and keep hitting the road worry-free! 
Kia's DriverPlus Complimentary Maintenance Plan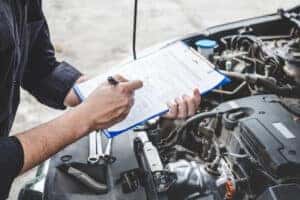 The Checklist You Need
If you're the type who loves a list, we've made one just for you! It's the "Ultimate Car-Maintenance Checklist" and it's the perfect way to help in your venture to keep your car looking new.