So You Want To Buy a Used EV?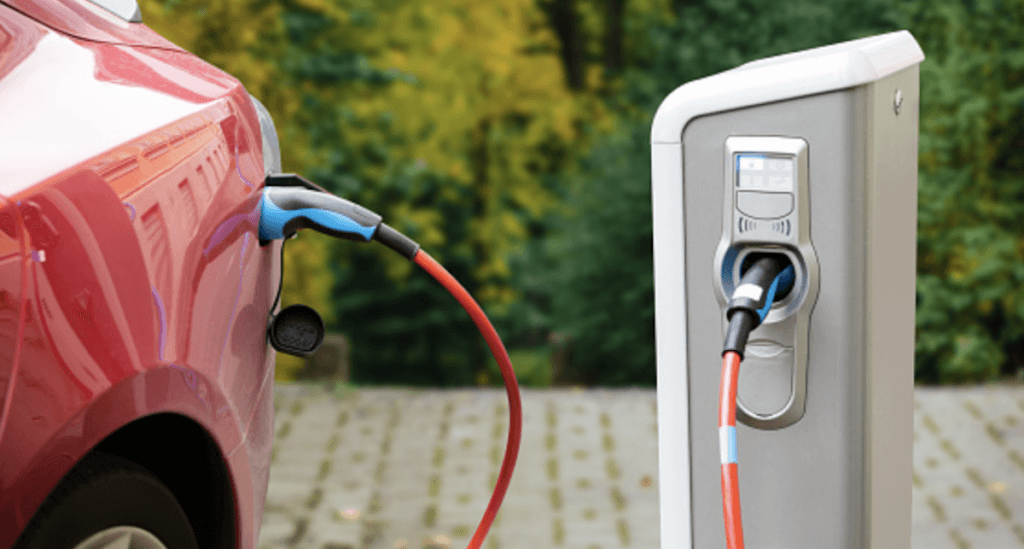 Electric vehicles are all the rage right now – and for good reason. Electric cars have been around for more than 10 years now but they have just been improved enough that normal consumers can live with electric cars and have no issues. Because of increased charging station implementation and advancements in EV technology, electric vehicles are here and they are making waves in the automotive industry. Are you looking to purchase a used EV (electric vehicle)? We are here to help at Landers Auto Group!
Click here to view our current selection of used electric vehicle inventory.
The biggest tip we could offer is to purchase the most range you can afford. In most electric vehicle models, there will be different battery sizes. For example, most Tesla vehicles will offer a standard range, long-range, and performance battery variants. Other electric vehicles including the Nissan Leaf offer a plus-sized battery. If you're looking at smaller electric vehicles such as the Fiat 500e or the electric Smart Car, and even the Chevy Bolt, there is only one battery size. The reason for buying the most range possible is that you may not need the range right now in your current commute, but electric vehicles can last a long time and you might not know what next year brings.
Why is acceleration quicker in electric vehicles? Learn here!
When buying an electric vehicle, we actually would say that it is easier to purchase a used electric vehicle versus its gasoline counterpart. The reason for this is that the electric vehicle's powertrain has far fewer moving parts than a conventional gasoline motor. This is not to say that you should not closely inspect the vehicle you are looking to purchase, but you have a better chance of not missing a small issue that could potentially turn into an expensive fix later down the road. Since electric vehicles are much heavier, you'll want to check the suspension and tire condition closely because those parts are the first to wear out.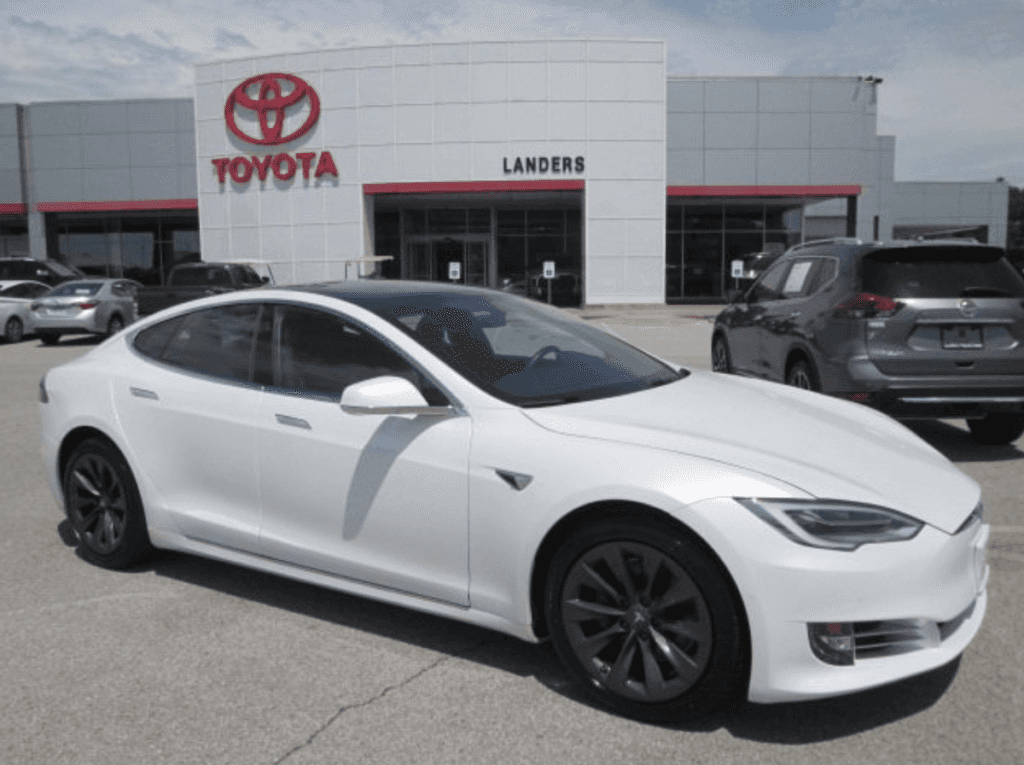 Moving forward to battery life, many manufacturers warranty their batteries far longer than gasoline engines. You can expect to see battery warranties last anywhere from eight to 10 years and 150,000 miles to even unlimited miles depending on the make of the vehicle you're considering!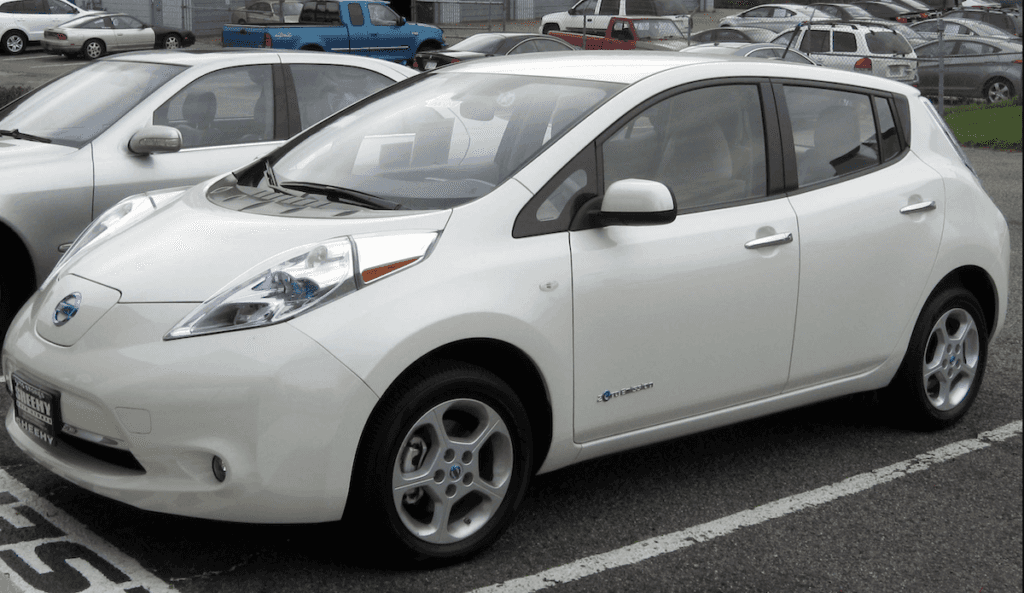 When taking into consideration year and mileage, the mileage on the car matters much less when buying an electric vehicle because there are fewer moving parts. When looking into the mileage that's on the vehicle, make sure you check the mileage when the vehicle charges to 100 percent and cross-reference that number with the number the manufacturer estimated the full charge when the vehicle was sold new. As long as you are within 10 to 20 percent of that number, the battery is healthy depending on the year and mileage on the example in question. Batteries don't truly consider heavy degradation until it gets past 25 to 30 percent.
There are many appealing factors to buying an electric vehicle when new like the Federal Tax Credit and included free charging. Each electric vehicle is different when it comes to the transferring of these items. In most cases, we would implore you to not expect anything to transfer over unless told otherwise. The Federal Tax Credit only works on new electric vehicles from qualifying manufacturers. There can be personal tax benefits to adding a pre-owned electric vehicle to your portfolio like claiming Section 179 for vehicle depreciation.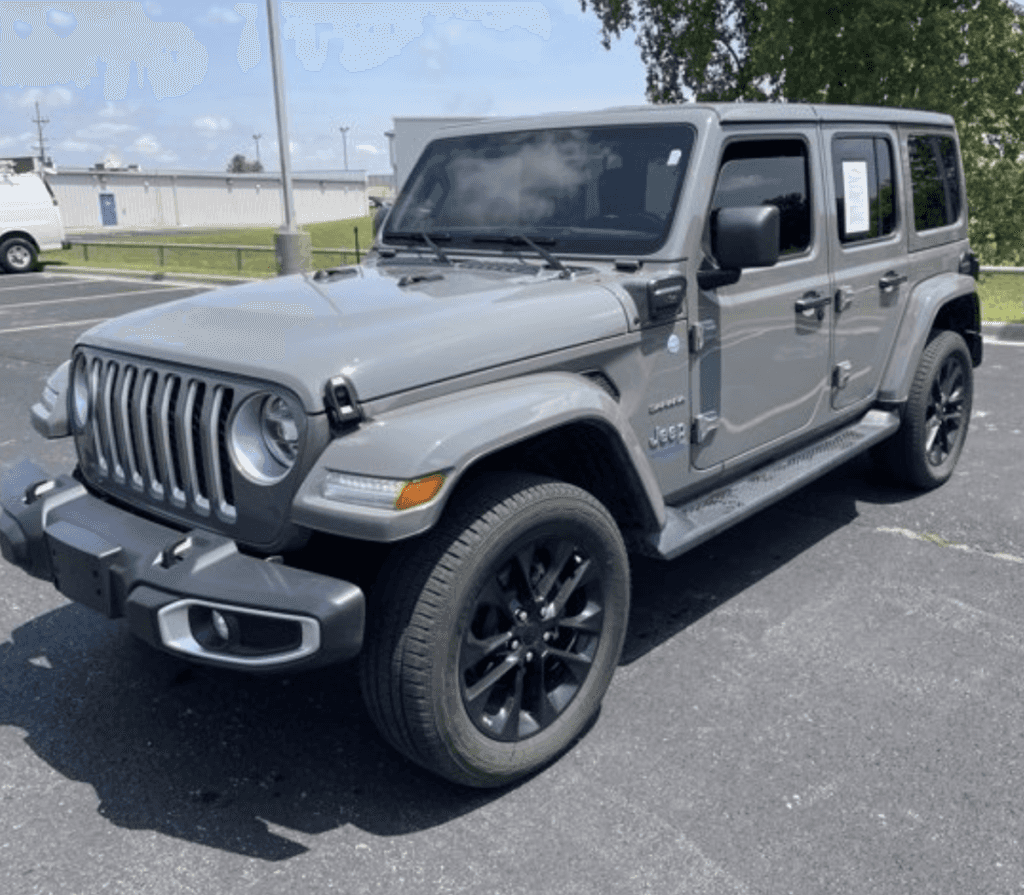 Are you considering purchasing a used electric vehicle from Landers? Great choice! If you have any specific questions, contact us! We are here to help power the next generation of the automotive industry.