Why is Acceleration Quicker in Electric Vehicles?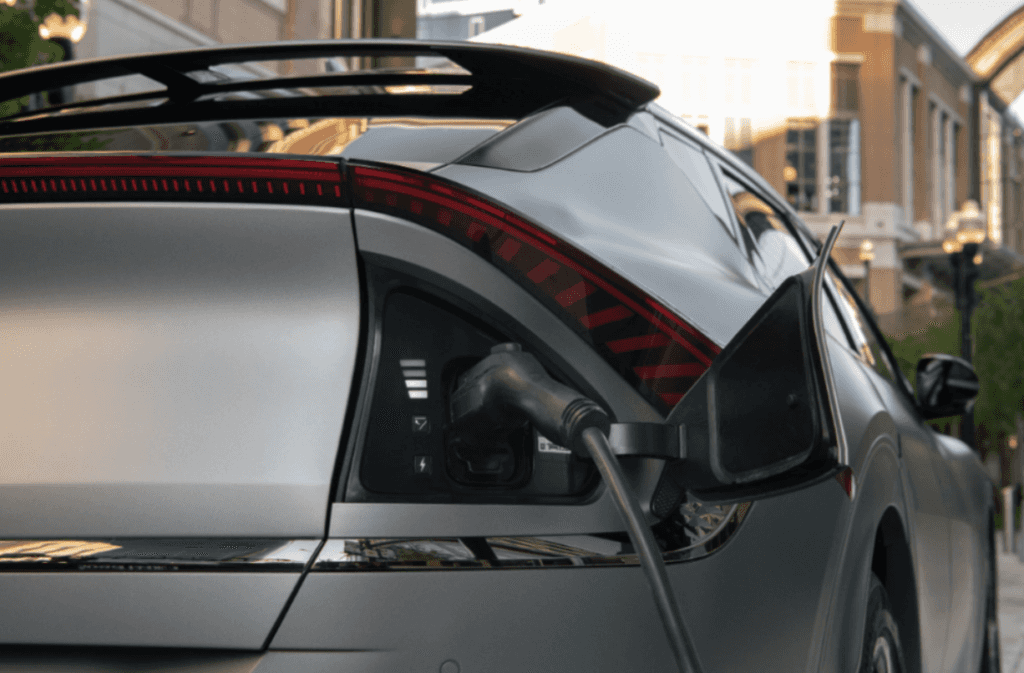 It's no secret that electric cars are becoming increasingly popular with more and more drivers. Let's face it, electric cars are really cool. Between their sleek styling, new-age driving feel, and state-of-the-art technology, drivers are finding that electric cars can fit their lifestyle and even prefer driving them to traditional gasoline vehicles. Landers offers a large selection of new electric cars. From the Chevy Bolt to the Kia EV6, and even the new Toyota bZ4x along with Jeep's 4xe offerings, we have a new electric vehicle available for anyone! 
Click here to browse our entire new car inventory.
If you're looking for pre-owned electric car inventory such as a Tesla, click here! 
If you have never driven an electric vehicle before, you're missing out. The biggest difference in electric vehicle driving dynamics is the instant acceleration you'll find when pressing down on the accelerator pedal.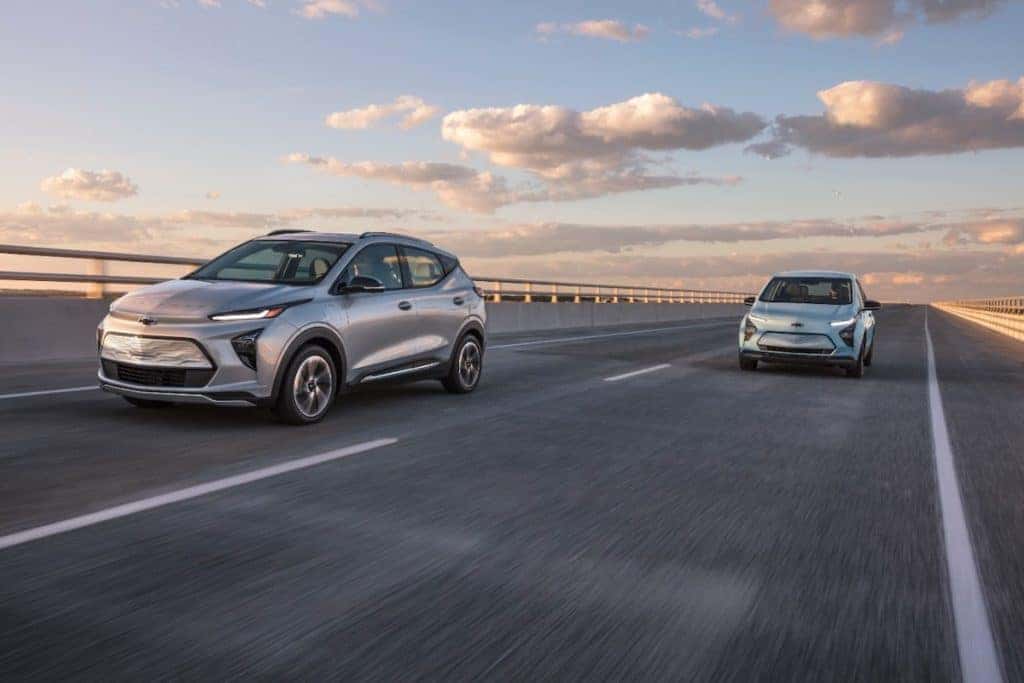 This instant acceleration comes from the electric motor being able to give the wheels instant torque from rest. Another reason is that most electric vehicles have two electric motors, one for the front wheels and one for the rear wheels. This allows the vehicle to have lots of traction without spinning the wheels. Electric vehicles also tend to be very quick when punching the power from cruising speeds. This is because the electric vehicle doesn't have to downshift like a gasoline engine and the electric motors have the power available in an instant. Torque is the name of the game and electric vehicles produce a lot of it.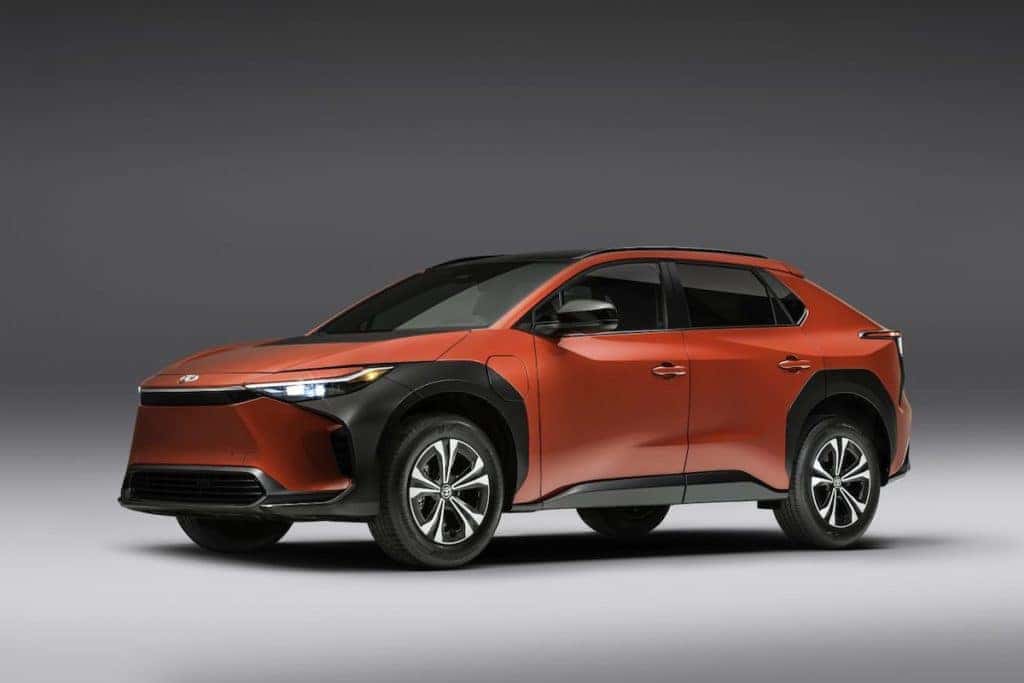 Electric vehicles also feel quicker to us than they actually are because the feeling is so new to us. There is no sound, no mess, no shifting, and no drama. Again, this is because electric vehicles' power is delivered instantly. You can get as much power as you want to be sent to the tires which is directly related to how hard you push the pedal. There are fewer moving parts and no transmission to shift through so your electric car can leave almost any other car in the dust.
Are you ready to get behind the wheel of one of the most fun cars on the road? Buy your next electric vehicle from Landers!