Chrysler Lineup to be Fully Electric by 2028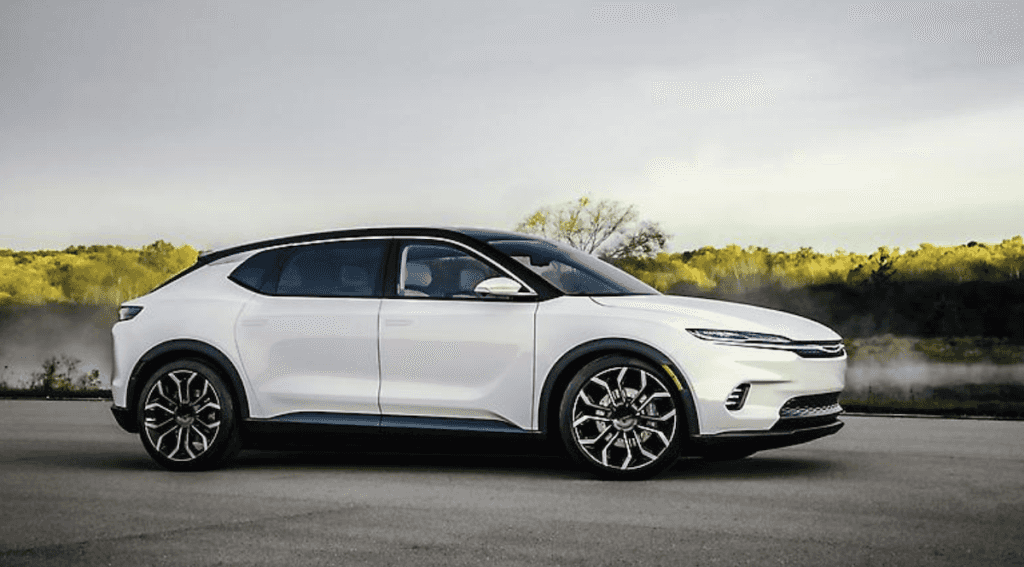 It is no secret that the automotive industry is adapting to more sustainable energy-powered options for the future of transportation. Chrysler has realized this and has made the promise to make its lineup fully electrified by 2028. This is a lofty goal but we think this change will be welcomed and show a bright future for the Chrysler brand. We at Landers Auto Group are certainly excited for more and more electric vehicles to roll out!
Click here to view our new Chrysler inventory.
In 2022, Chrysler has two main vehicles in its portfolio: the Pacifica and the 300. The Pacifica is a great minivan option to compete against the likes of the Honda Odyessy and the Toyota Sienna. The Chrysler Pacifica Hybrid is also an option and the new Chrysler Pacifica Hybrid is the only plug-in hybrid minivan on the market! The 300 would make a great electric vehicle because one of the most popular full EV options is the Telsa Model S, which is also a full-sized luxury sedan.
Going fully electric is a great move for Chrysler because a fully-electric minivan in this market would be super popular! Chrysler plans to launch the first all-electric car by 2025. This is the Airflow concept car. This is going to be a crossover-sized vehicle that aims to deliver between 350 and 400 miles on a single charge. Bundle that up with a slick design, over-the-air updates, and artificial intelligence, and this new Chrysler's chemistry is sure to be a hit.
Are you excited about the future of Chrysler? So are we! At Landers Auto Group, we have two award-winning Chrysler dealerships so stay up to date with Chrysler's electrification efforts and we will feature those vehicles on our lots as soon as they become available!